Handmade Dragonboy Plush Limited Edition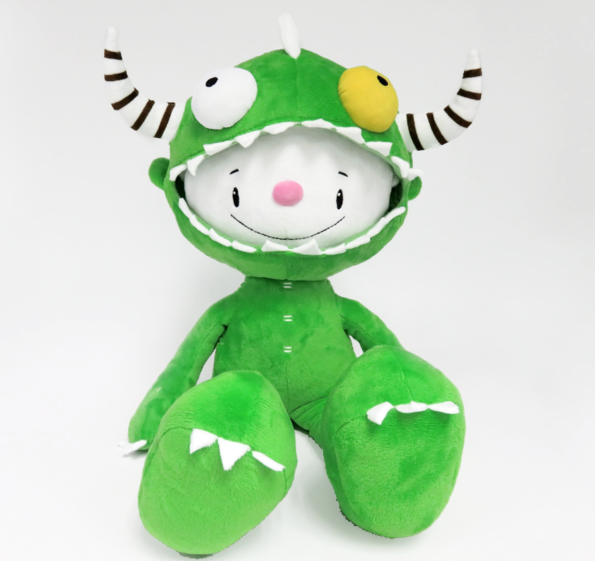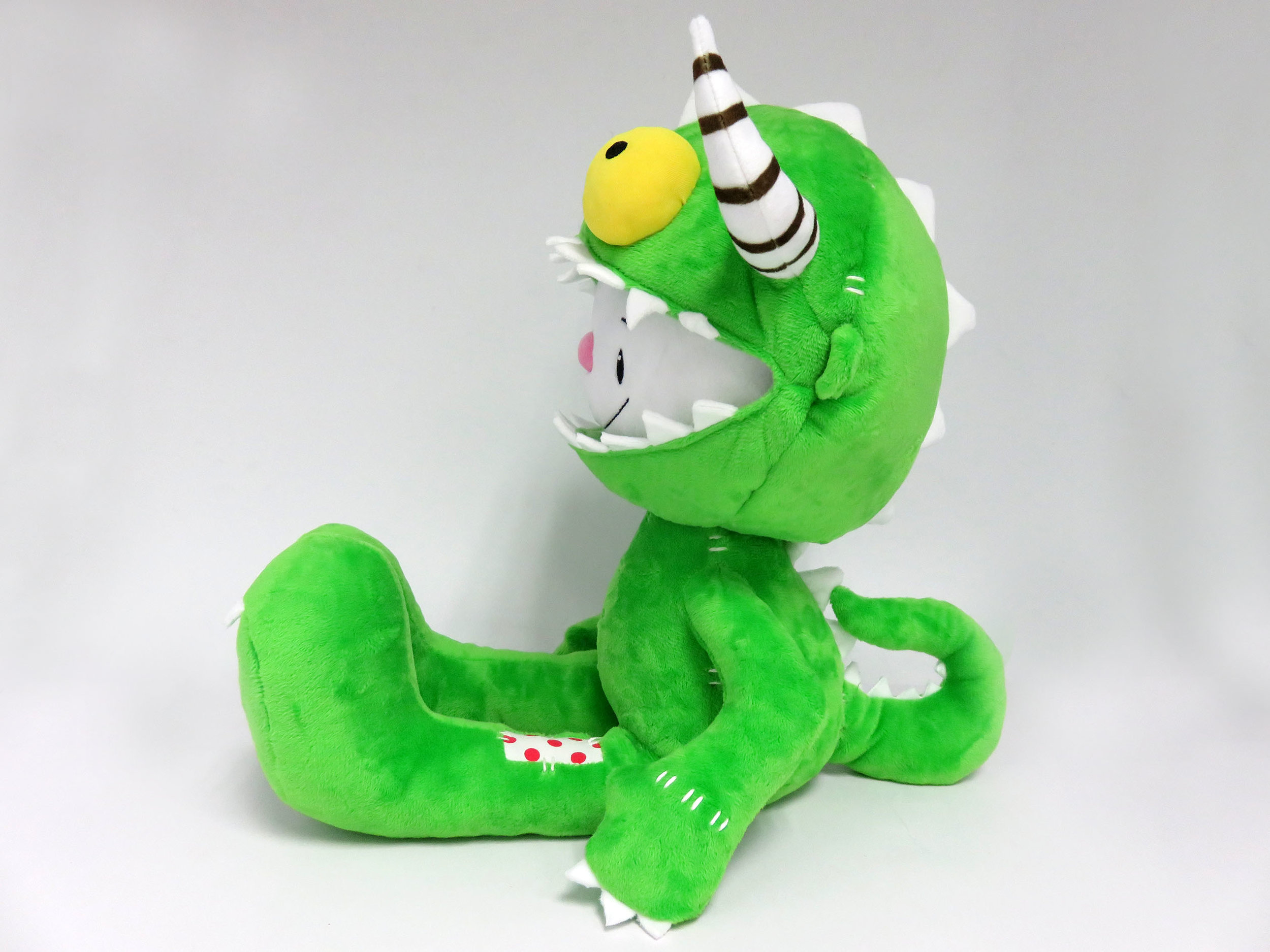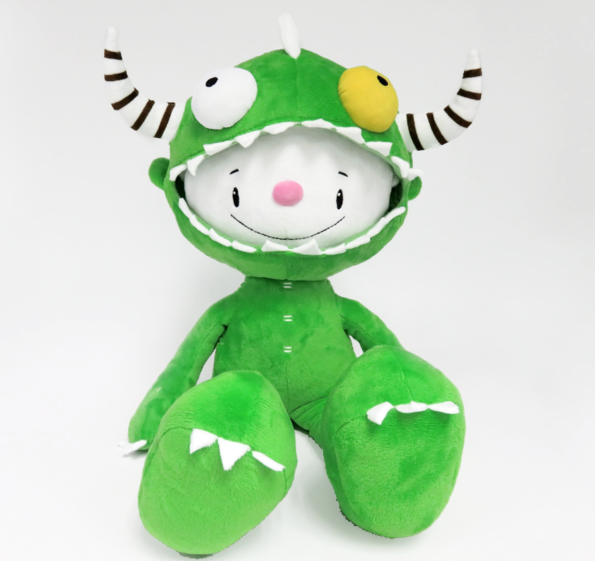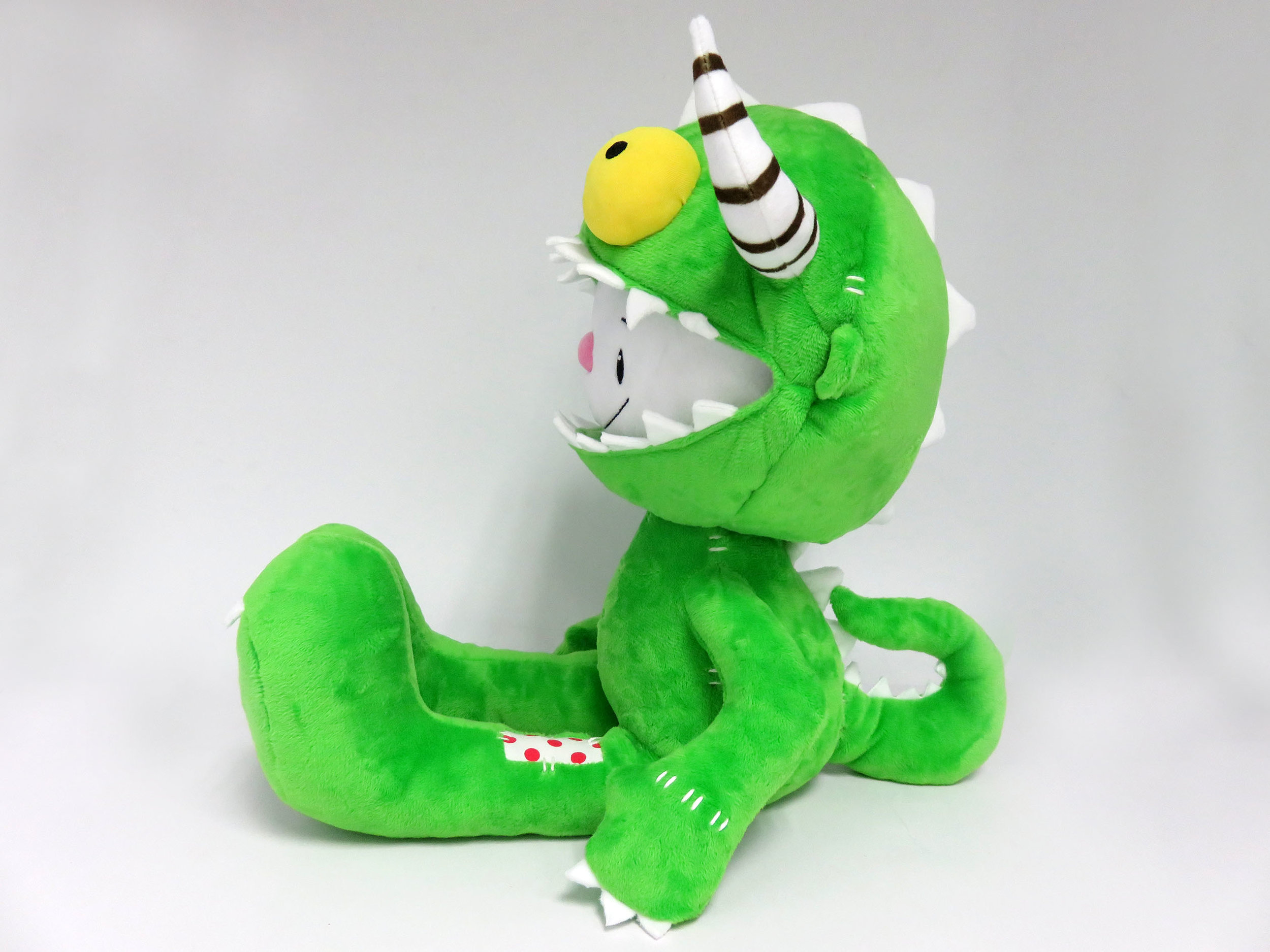 Handmade Dragonboy Plush Limited Edition
Dragonboy - Plush - Limited Number Left - Order Now For Christmas
Marking the first release in the F. Napoleoni Artworks Characters Collection, this meticulously handmade plush is a work of art. As one of Fabio's most endearing characters, DragonBoy will come in a Custom Designed Package for easy display but at 18 1/2 inches hugging it will be hard to resist for anyone who enjoys the irresistable feel of soft plushes. This one of a kind Collectable is destined to become a Fabio Napoleoni Classic.
18 ½ inches – Soft fabric and PP Cotton filled with a pull back hood this plush collectable will arrive in a custom designed display package. Photos depict actual product.
COLLECTORS NOTE: Limited to 500 ONLY.
LIMITED NUMBER IN STOCK - ORDER NOW FOR CHRISTMAS.
(Item will be charged in full at checkout)